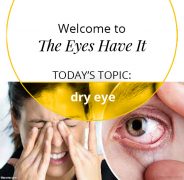 The Eyes Have It: Dry Eye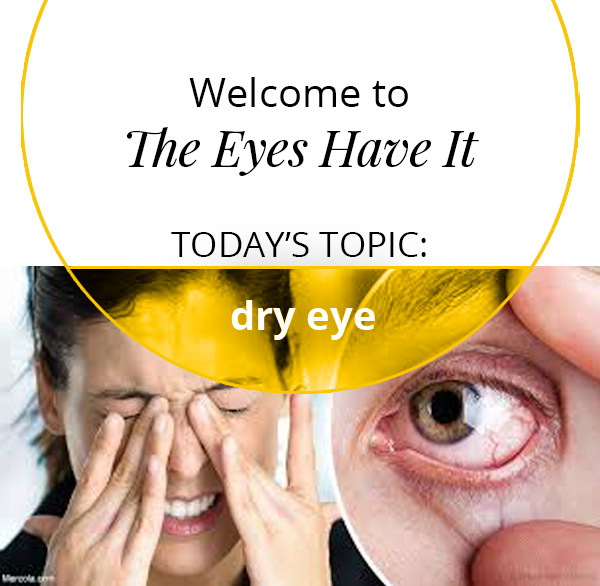 Are you tired of dealing with dry and scratchy eyes?
Do you find yourself frequently rubbing your eyes?
Do you often wake up with red, irritated eyes?
These symptoms are extremely common, and constitute what is known as Dry Eye Syndrome. One of the root causes of Dry Eye Syndrome is blocked meibomian glands. There are dozens of meibomian glands in each eyelid, and each gland is responsible for producing the oil component of a natural healthy tear film. When these glands stop functioning, the quality of the tear film suffers, and the eye is no longer able to stay properly lubricated – leading to eye discomfort. Even worse, these blocked glands can eventually start to atrophy, making future treatment very difficult.
At EyeXam we offer the powerful Lipiflow treatment. Lipiflow is unique as it gives relief from symptoms without the tiresome, traditional daily regimen of eye drops – which do nothing to address the actual source of the problems.
Lipiflow is a short painless, in-office procedure which works by applying gentle heat and pressure directly to the obstructed meibomian glands, restoring the normal function of the glands and alleviating dry eye symptoms.
Related Posts