eyeXam Optometry Now Proudly Serving
Two Locations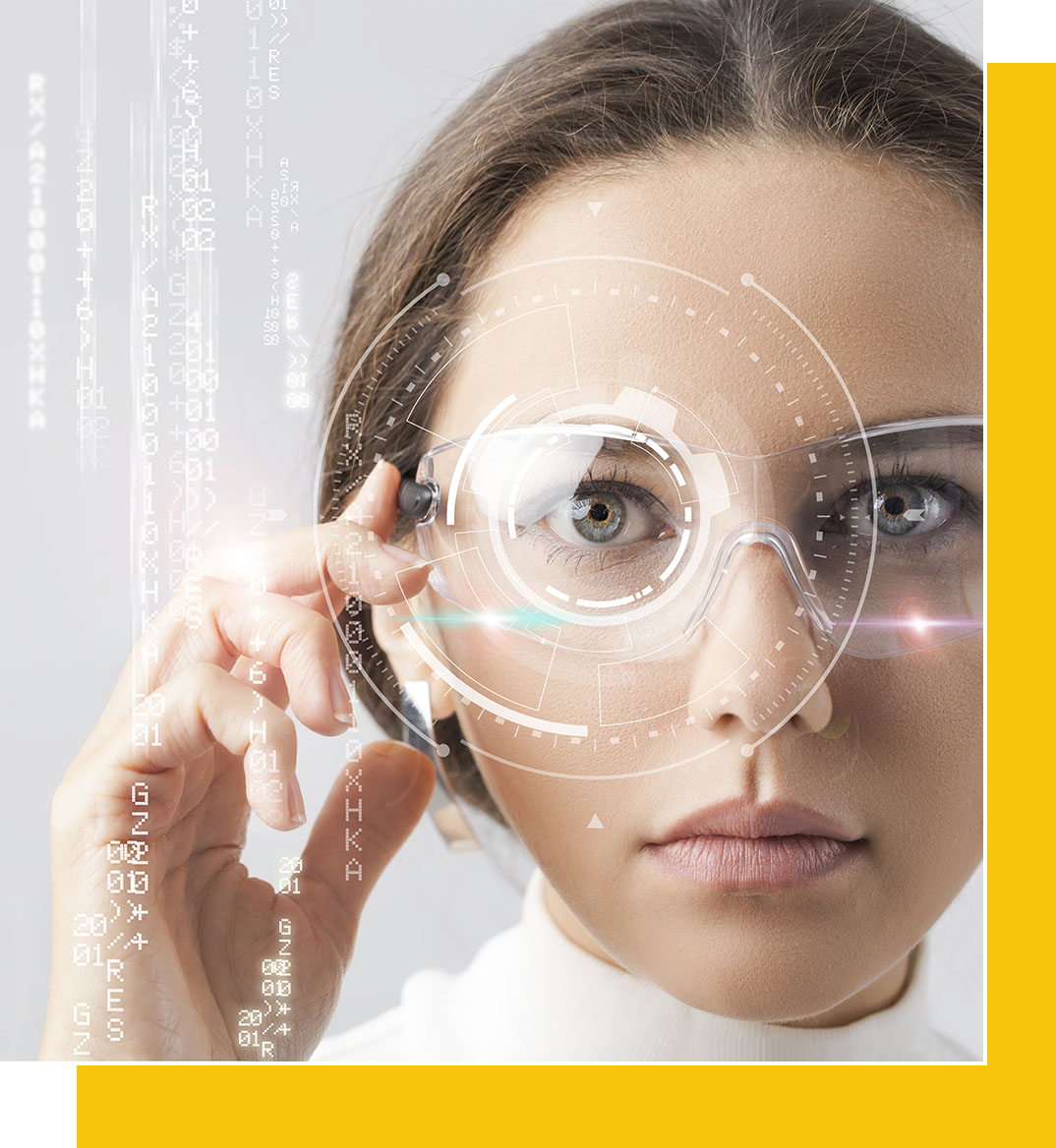 VISION IS YOUR
SUPERPOWER
eyeXam believes your vision is your superpower, and we help you keep its strength and health.
Whether you need prescription glasses or contact lenses, or services such as an eye exam, dry eye treatment, or myopia control, there is not much we can't do for you when it comes to your eyes.
Our commitment is to personalized eye care, advanced medical approach, cutting-edge technology, fashion eyewear, and beauty.
We set out to create a new experience in eye care, one that makes your vision as sharp as possible in a digitally demanding world. Give us a call at 949.549.4777 for our Newport Beach Optometry location or at  408.528.7100 for our Santa Clara Optometry location, or schedule an appointment online and experience the eyeXam difference.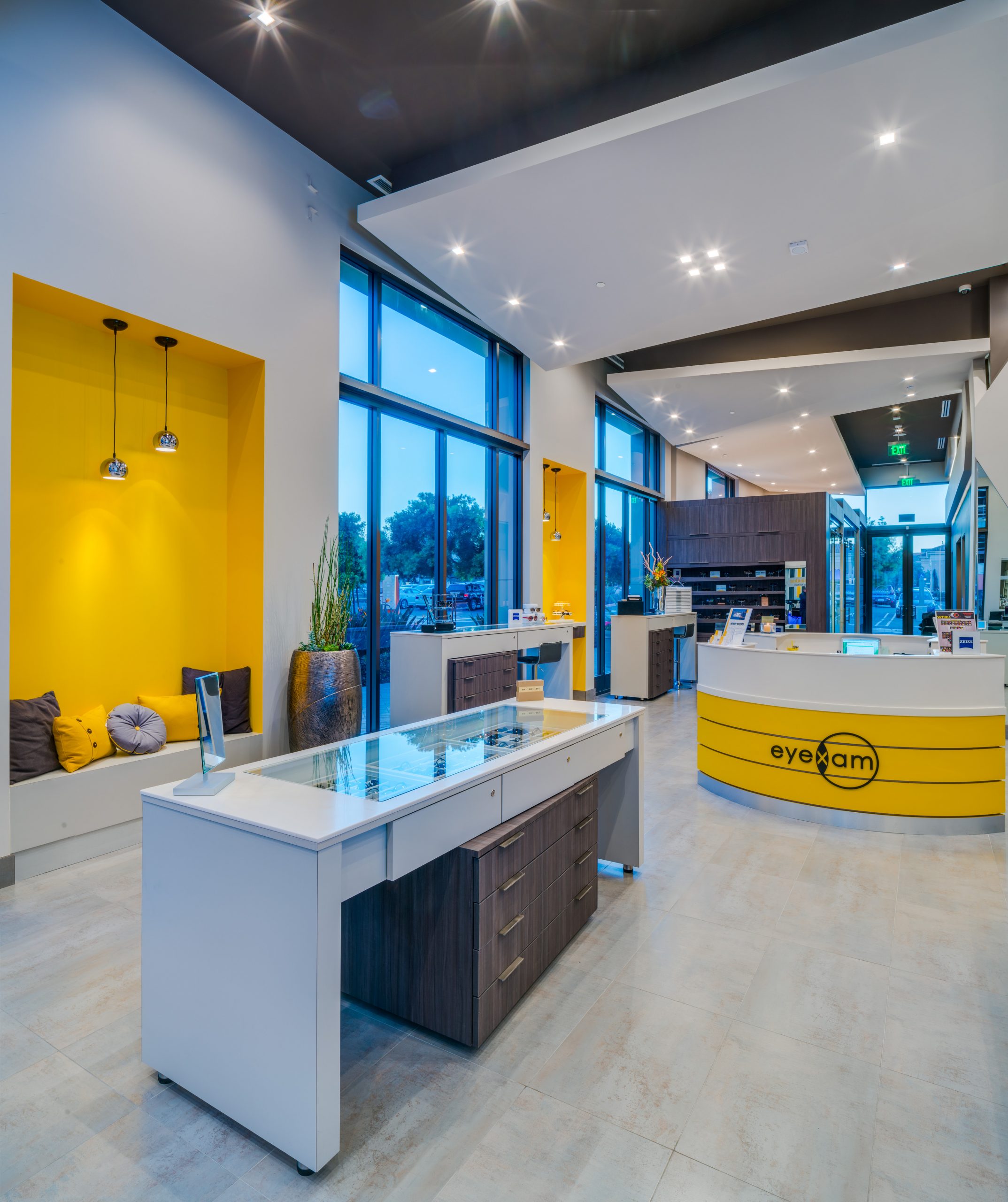 It started with an idea. An app that would answer the most basic questions about your vision and connect you to doctors who could help you.
It began when friends and family repeatedly asked questions from Dr. Iravani about their vision. She set out to address their questions with an easy solution. She invented the patented method and algorithm that would later become the industry's leading vision screening app, called eyeXam™. After many requests to open a "brick and mortar" location, the first location was born. What better place to start than the heart of technology, Silicon Valley. In only a few a few years after that we opened up our second Newport Beach Optometry location.
The mission was to create a new eyecare experience. One that was founded on the belief that your vision is power, and we need to take good care of it. Combine that with her decades of experience in different aspects of eye care, the latest technology, personalized care, and a blend of fashion and fun, and you have the eyeXam experience.
All, to cater to the demands of a digitally demanding world. Welcome to eyeXam.
"Everyone was super professional and polite and respected 6ft social distance rule, even with covid it was fast and the equipment was clean office was clean and even the equipment and eye exam was high tech, fitting was high tech love this place and will be the place I go to get my eyewear from now on."
Jesse G., Sunnyvale, CA - Via Yelp
"I just moved to the area and was so happy to find an optometrist close by. They have so many gorgeous frames and Jo was so helpful. I really appreciated her customer service and providing me with an honest opinion on the glasses that I was choosing. I will definitely be coming back here for all my eye essentials!"
Ashley V., Upland, CA - Via Yelp

"Best optometrist I've been to, I have had such a wonderful experience with the Staff at eyeXam. My screening process started with Joann, very welcoming, professional, kind and efficient. The eye test and process to purchase was very quick and affordable. Thank you eyeXam team for a wonderful experience!"
Lisa M., San Jose, CA - Via Yelp

"

Dr. Nikki is amazing! I was having issues with eye irritation and she found the reason why immediately. I will definitely be going back to get expert care from her! The office itself is also modern, with new technologies. So you receive the most accurate eye numbers. Thank you everyone at eyeXam!

"
Jenny S., San Jose, CA - Via Yelp

"

Very Detailed Eye exam.

Dr. Nikki gives a thorough check and a detailed explanation of the eye exam. Went for my regular eye exam and also did my contact lens evaluation, very much satisfied with the prescription.




The staff is very helpful and patient while we were deciding frames, also very well trained in providing suggestions for frames based on the face structure.

"
Sahil S., San Jose, CA - Via Yelp

"

This was our first time here. Dr. Nikki Iravani and Dr. Swartz were courteous, very professional and efficient. And Joanne helped us get the exact pair of glasses that we were looking for. We loved the experience and are totally coming back here for all our eye exam and eyewear needs.

"
Chetan S., Santa Clara, CA - Via Yelp

We have a large selection of the latest designer eye frames and sunglasses to keep you up with the latest eye wear trends.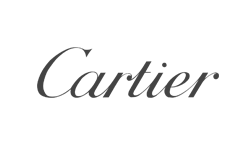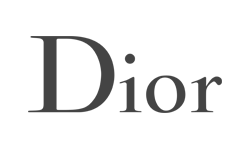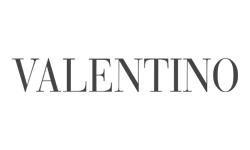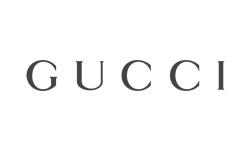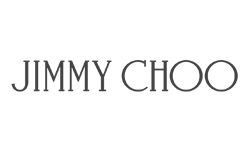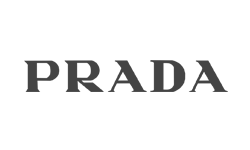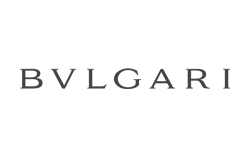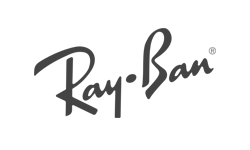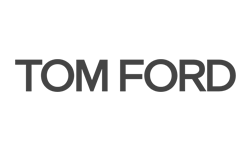 We will do our best to accommodate your busy schedule.
Please schedule an appointment today!