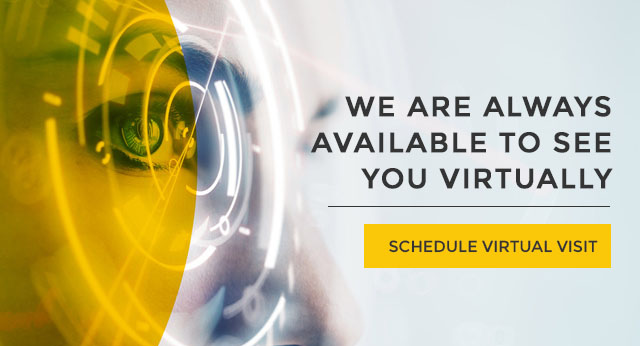 If you have an emergency eye injury, we will do everything in our power to expedite your eye emergency.  Call 408-528-7100. If you have lost your glasses or need contacts, the team at eyeXam is only a call away.
If your emergency or eye injury is after hours and you are unable to reach us, please get help at your nearest hospital, emergency room, or by calling 911.
If you are in severe pain or feel you eyesight is in jeopardy, please get emergency care.