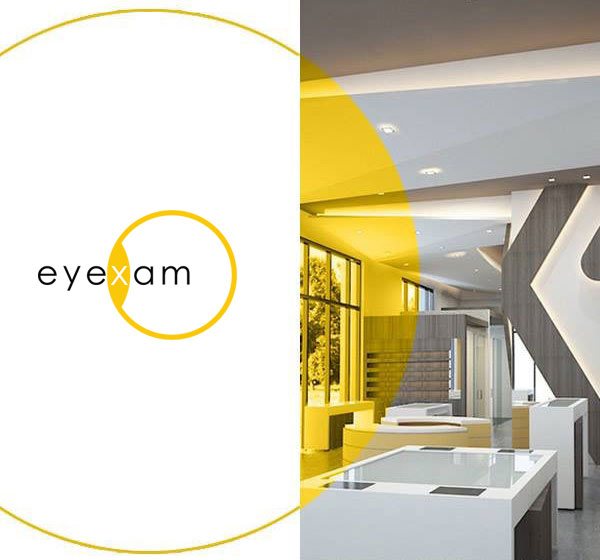 Our Story
It started with an idea.
An app that would answer the most basic questions about your vision and connect you to doctors who could help you.
It began when friends and family repeatedly asked questions from Dr. Iravani about their vision. She set out to address their questions with an an easy solution. She invented the patented method and algorithm that would later become the industry's leading vision screening app, called eyeXam™
After many requests to open a "brick and mortar" location, the first location was born.
What better place to start then the heart of technology, Silicon Valley.
The mission was to create a new eyecare experience. One that was founded on the belief that your vision is power, and we need to take good care of it. Combine that with her decades of experience in different aspects of eye care, the latest technology, personalized care, and a blend of fashion and fun, and you have the eyeXam experience.
All, to cater to the demands of a digitally demanding world.
Welcome to eyeXam.