i.Scription Tehnology
The next Generation of Lens Optimisation
The human eye is a true marvel of nature. Seeing is not just seeing. The visual process encompasses many different aspects, all influenced by the eye of the individual beholder.
i.Scription® at a glance
Detection of higher order aberrations through the use of wavefront technology.
Scientifically valid algorithms for individualised lens computation
Result: optimisation of the image on the retina for optimum visual quality and contrast in different conditions
Design
With i.Scription® colours are richer than ever before, night and twilight orientation is possible without reflections or haloes, and everything is seen with breath-taking sharpness – all with outstanding contrast and clarity.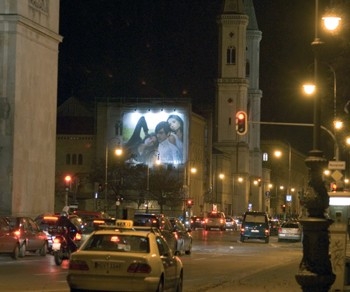 Vision with traditional correction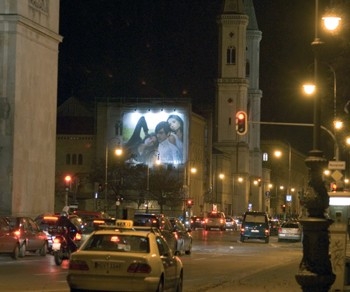 Vision with i.Scription®
This is all achieved through the exact measurement of i.Profiler®plus and an innovative optimisation algorithm which takes into account the individual aberrations of the eye – including higher-order aberrations. Newly developed, highly precise production processes turn these calculations into lenses that allow a perfect view of the world.
Benefits
Advantages of i.Scription®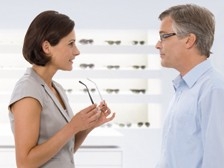 Optimum lenses with special properties for conditions with reduced contrast, e. g. at night and in twilight
Razor-sharp contrast
Excellent depth of field
Greater safety in situations with poor light
For use with ZEISS RX lenses
i.Profiler™ data become i.Scription®
The most important component is the data calculation with the computer system at Carl Zeiss – the result of many years of intensive research. Thanks to the extensive experience gained by ZEISS in refractive surgery, this technology can now be utilized in the field of spectacles.
To order i.Scription® lenses, send the values determined with i.Profiler®plus to Carl Zeiss, in addition to the standard values. Here, all of the data is first processed with the optimisation algorithm and then converted into precise production data. The result: i.Scription® lenses specially tailored to the personal needs of each individual person.
Anti-Reflective Coatings
Precision lenses from ZEISS provide exceptionally sharp vision. But the harsh glare from digital devices, night driving or environmental obstacles such as a dusty room could compromise vision — and potentially damage lenses.
ZEISS invented anti-reflective technology over 80 years ago, and has continued to develop unique technologies to help ensure that your patients see their best and their lenses are protected — no matter what life throws at them.
Talk with your patients and let them know that ZEISS lens coatings are available to protect their eyes and their lenses.
Portfolio
Standard
Premium
Speciality
DuraVision Premium Coatings
PureCoat® PLUS
DuraVision®
Silver
DuraVision®
Platinum
DuraVision® BlueProtect
High durability
Standard durability
Superior durability
Superior durability

Clear vision
and better looks
Clearer vision
and better looks
Clearer vision
and better looks
Clear vision and special protection against blue-violet light
Easy Care*
Easy Care*
Easy Care*
Easy Care*
* Easy Care function: easy-to-clean, anti-static and scratch-resistant properties
DuraVision Premium coatings by ZEISS, Platinum and Silver, are characterized by outstanding anti-reflective properties. They give wearers clearer vision due to the superior clarity of these lenses and offer them a better appearance.
Outstanding anti-reflective properties with DuraVision Platinum
Most coated lenses in the market currently come with a green residual reflection. DuraVision Platinum has a light bluish residual reflection for:*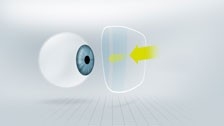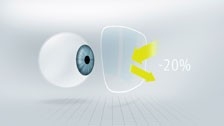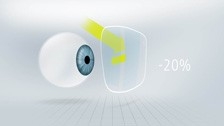 Clearer vision
Higher luminous transmittance for even clearer vision.**
Clearer vision
Cuts distracting reflections on the back surface by 20% for more comfortable, clearer vision.**
A better appearance
Reduces reflections on the front surface by 20% for a better appearance.**
* Depending on the lens material, measured on 1.5 (CR39) lenses with DuraVision® Platinum (internal testing)
** Comparison with standard green AR coated ZEISS lenses

Products
Premium Coatings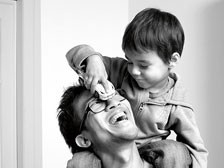 DuraVision® Platinum
True clarity requires more than just conventional Anti-Reflective (AR) lenses – it requires the toughness to meet the challenges of daily life. ZEISS DuraVision Platinum lenses are designed to be tough, dirt-resistant lenses that are easy to clean and provide uncompromised clarity.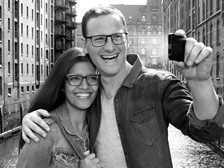 DuraVision® Silver
DuraVision® Silver for clearer vision and better looks.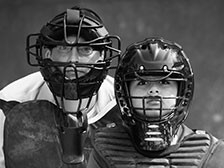 ZEISS PureCoat® PLUS
ZEISS PureCoat PLUS meets the extremely high standard of quality we expect of our top-of-the-range AR coatings.
Specialty Coatings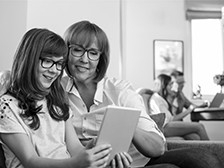 DuraVision® BlueProtect
Concerned about blue light? ZEISS DuraVision BlueProtect is an AR coating that offers protection from the harmful blue light that emits from LED lights, digital devices, TV screens, and computers.
Coatings for Tinted Lenses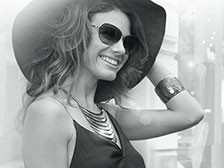 DuraVision® Sun
The anti-reflective coating for sunglass lenses, to be applied on the inside of the lens.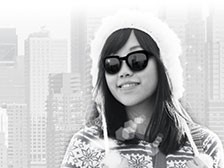 DuraVision® Mirror
DuraVision Mirror for customization and style on tinted lenses.